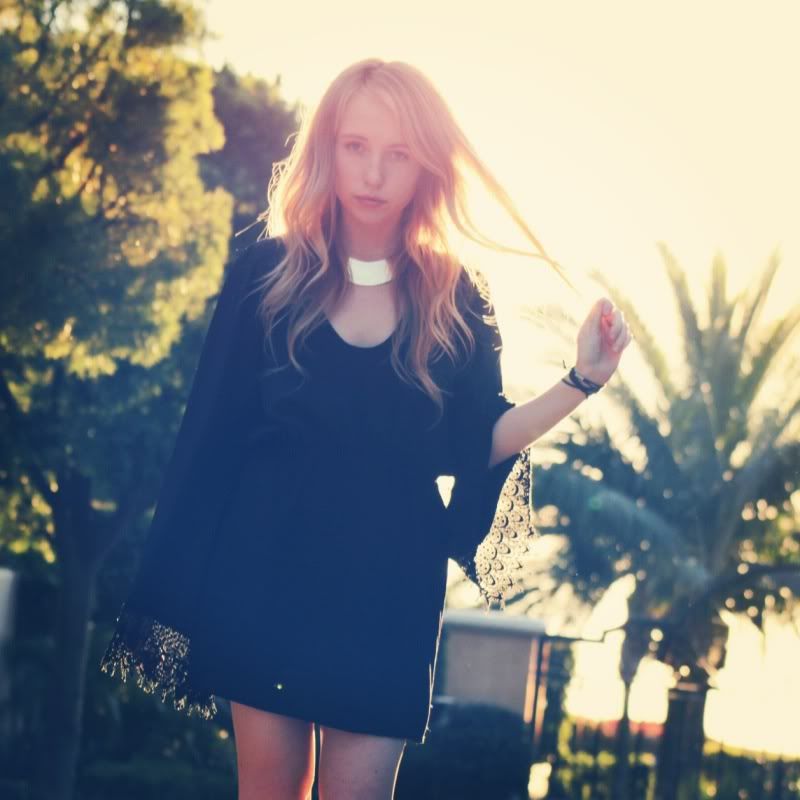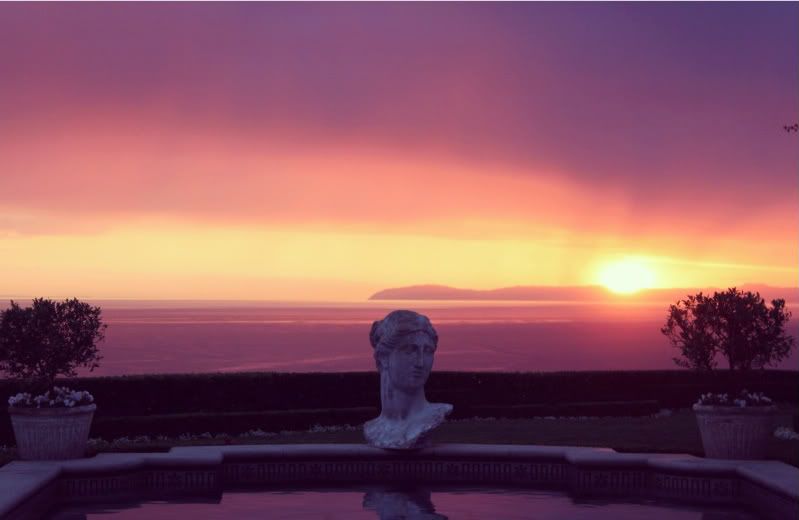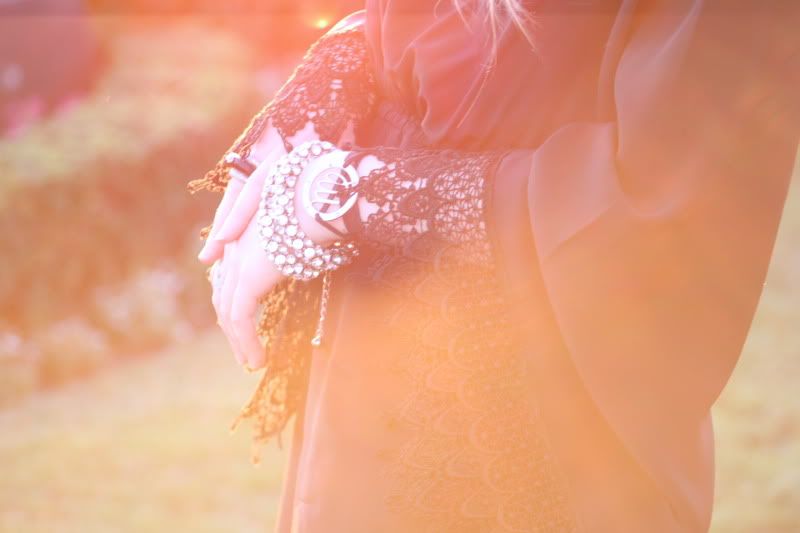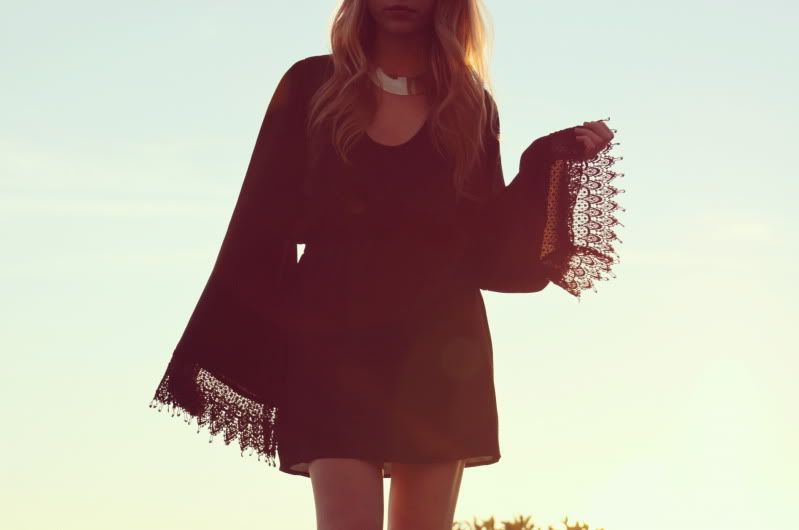 [Stone_Cold_Fox , vintage jewelry & JAECI wrap]
Happy 2012! It is day four of the new year and my resolutions are off to a grand start: learning all about my newest lenses & dedicating time to le blog. I was lucky enough to catch a wonderful sunset with this [indian] california winter, thus I was able to style my favorite Stone_Cold_Fox piece in a whole new light.
JAECI was lovely enough to send me her favorite jewels. Above, the VIRGO circle bracelet.
It is a favorite piece of mine that I love stacking.
More JAECI jewelry to come. . Until then, check her out
here
!
xx