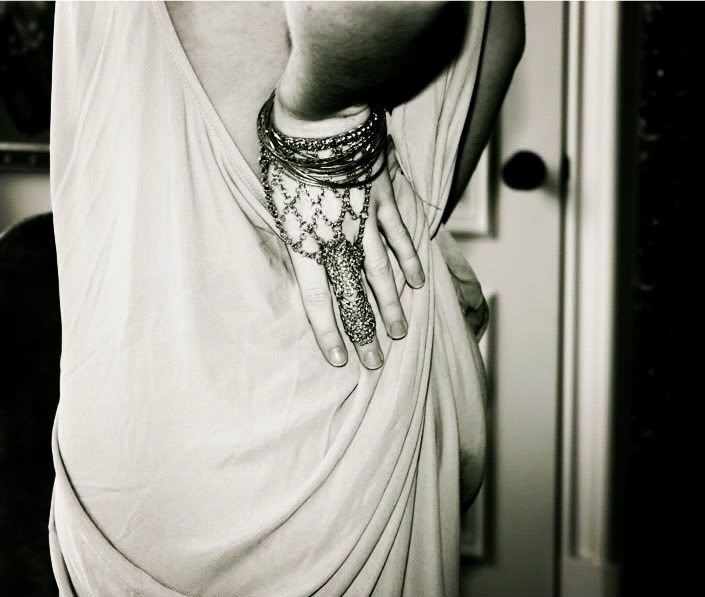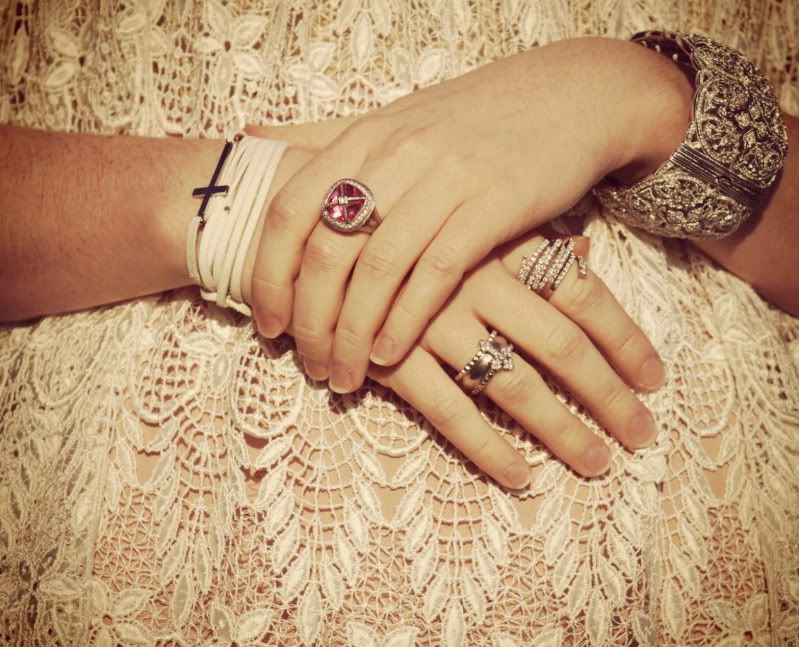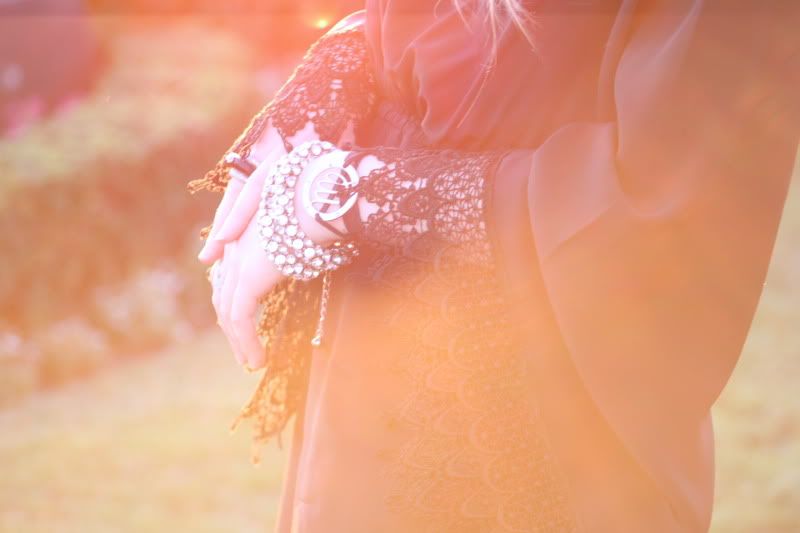 Although I never was inclined to post a celebratory "one year anniversary" for my blog, I do want to take the time to celebrate its duration on the internet & thank all of those who are either in front or behind the scenes and screens.
If you haven't already noticed, I love detailed shots & I think each of the aforementioned photographs truly capture the essence of my blog. "No matter who you are, what you do, what you love, how old or young you may look or be" dress up & always pay close attention to detail.
Thank you all for the growing support
& a special thanks to
Sophie
for your creative genius & eye behind the lens(es).