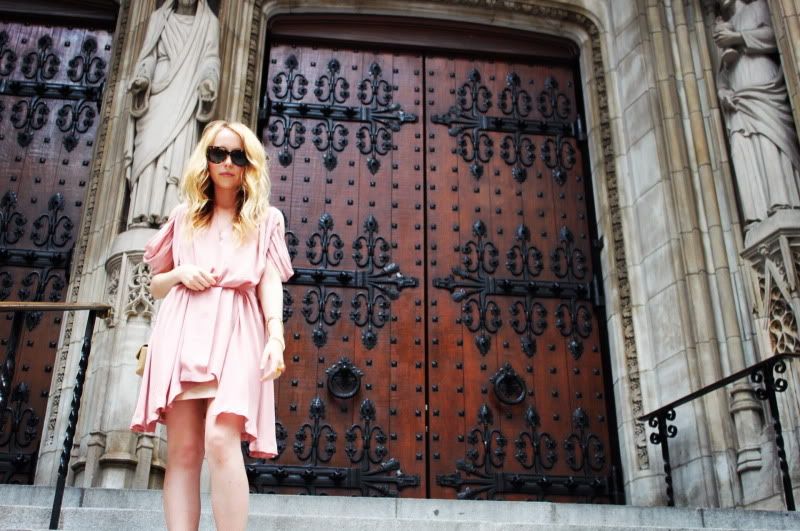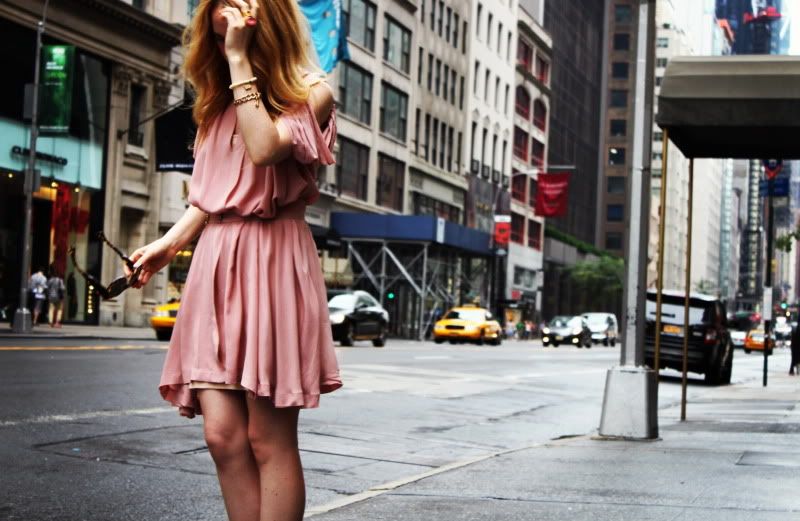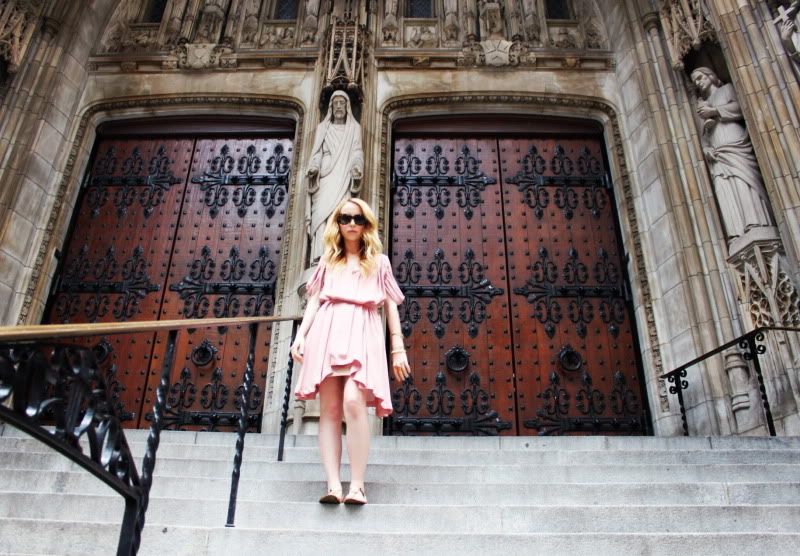 running around the UES. exactly the reason why I love this city
I have received a lot of emails/questions about my sunnies,
Dita Vesouls
. My most reliable cat-eyes to date, considering I have worn them for ages. . dating all the way back to
this NYC trip . .