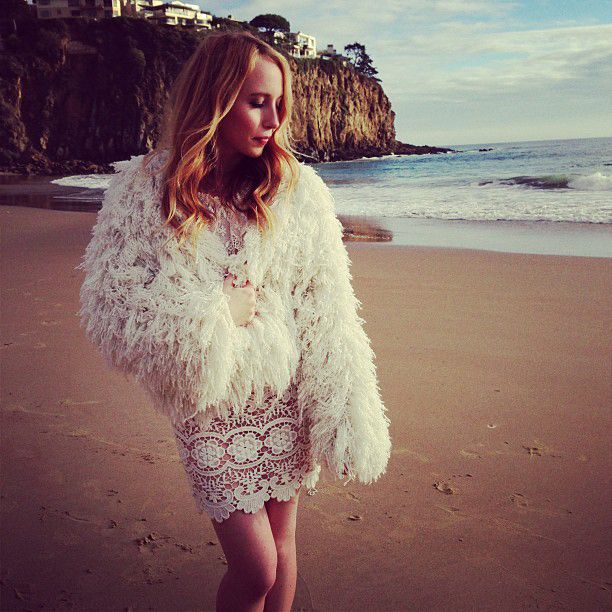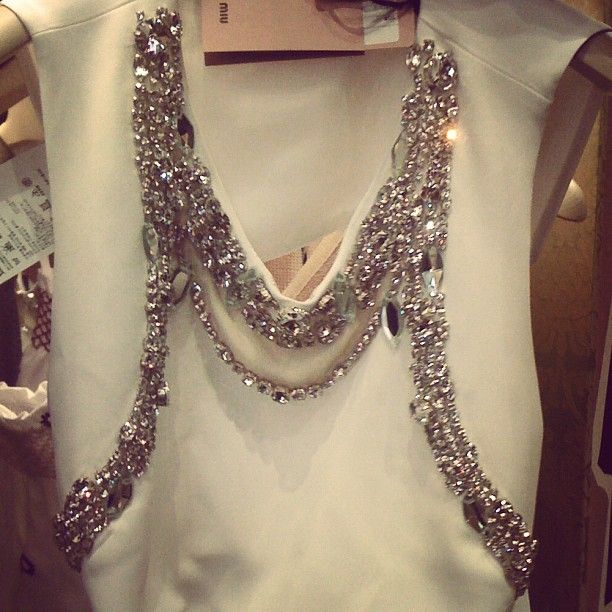 vintage miu miu


stone cold fox'ing


featured on the instagram popular page !!


winter whites, we're serious


celebrations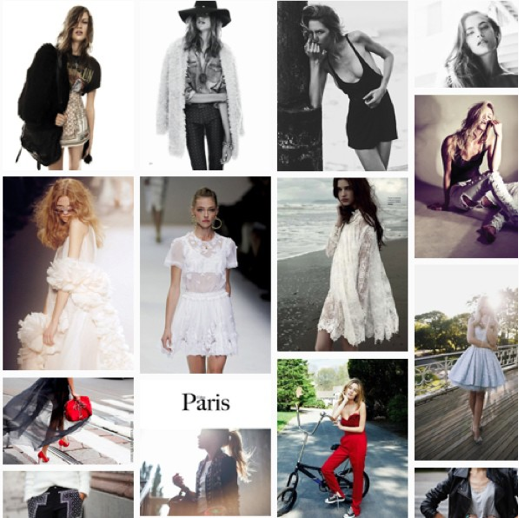 sisters of the divine


favorite addition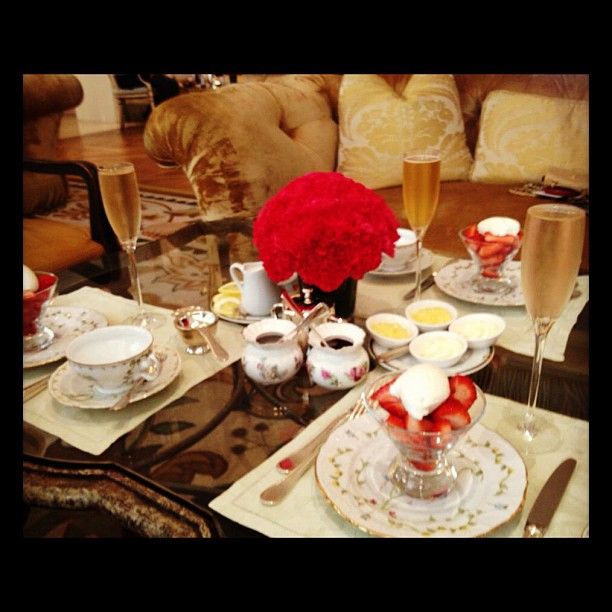 &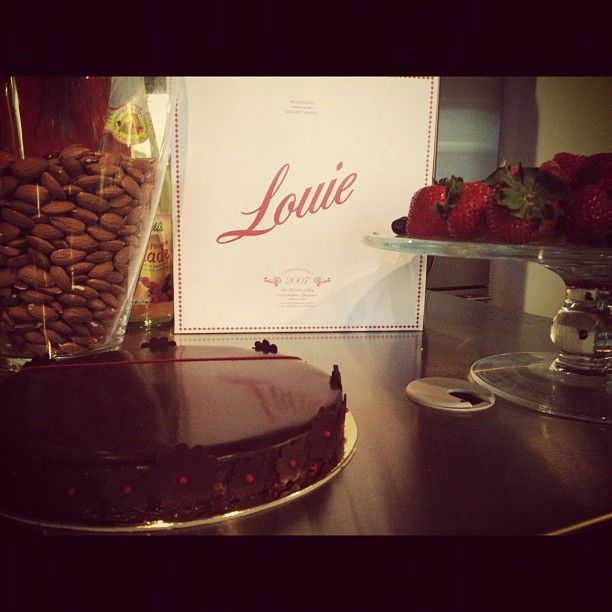 So grateful for the attire, accessories, celebrations & experiences this blog allows us to encounter.
Even more thankful that we can capture these on-the-go moments during the holiday season
The best way to keep up with us, via instagram . .
xx