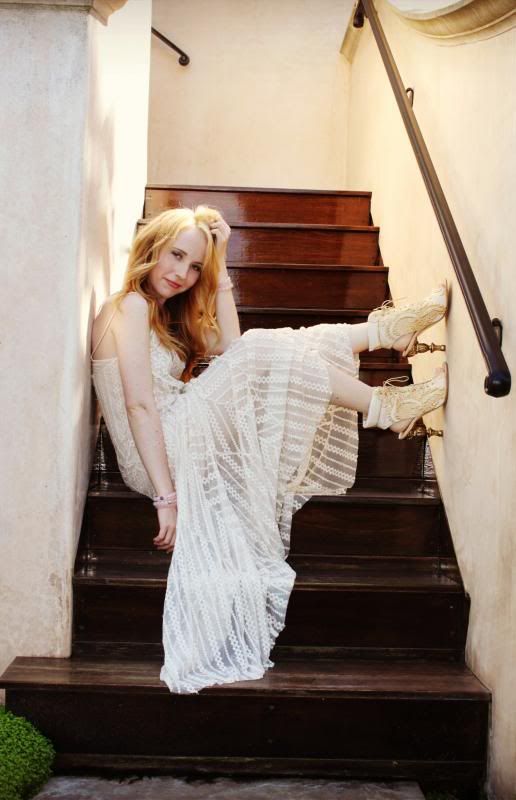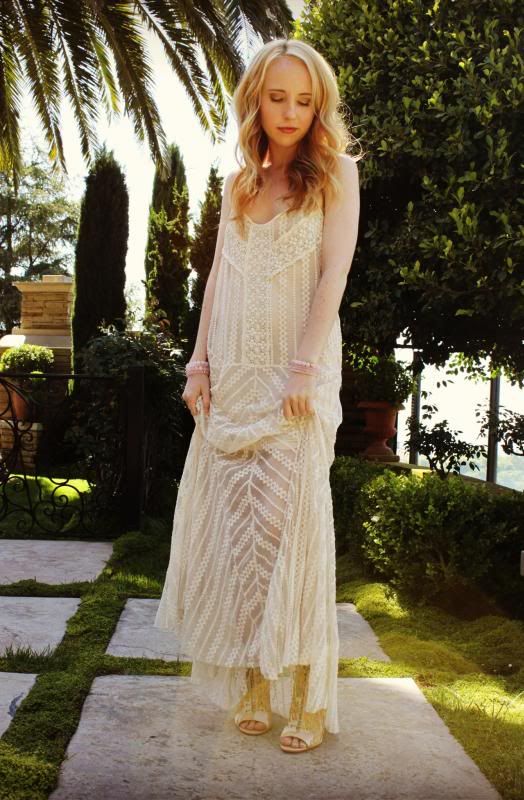 Chanel Baroque Booties.
whether your summer plans include foreign travels to exotic destinations, time spent sunbathing at the beach, or simple weekend get-aways where you must look festival chic. .
this slip dress is a key part of your ensemble.
styled with unexpected accents, boho baubles (thanks, Ali Grace) and the perfect baroque ankle booties,
this look pairs perfectly with Free People's Roshambo Rock !!