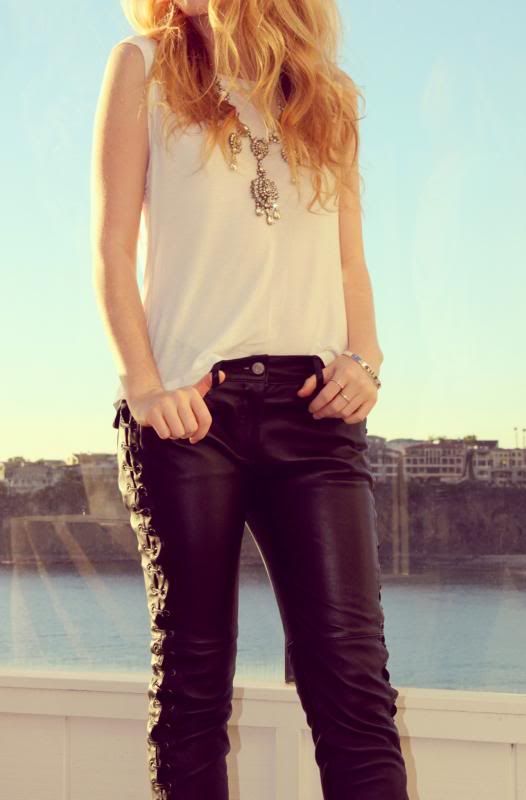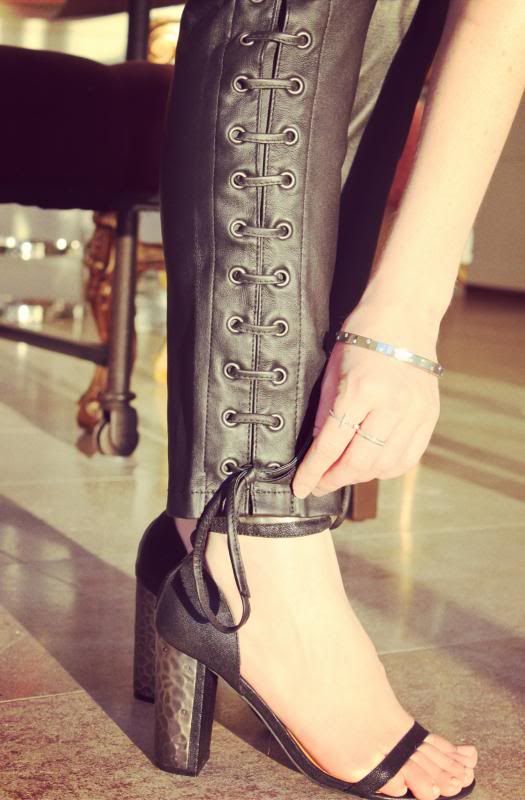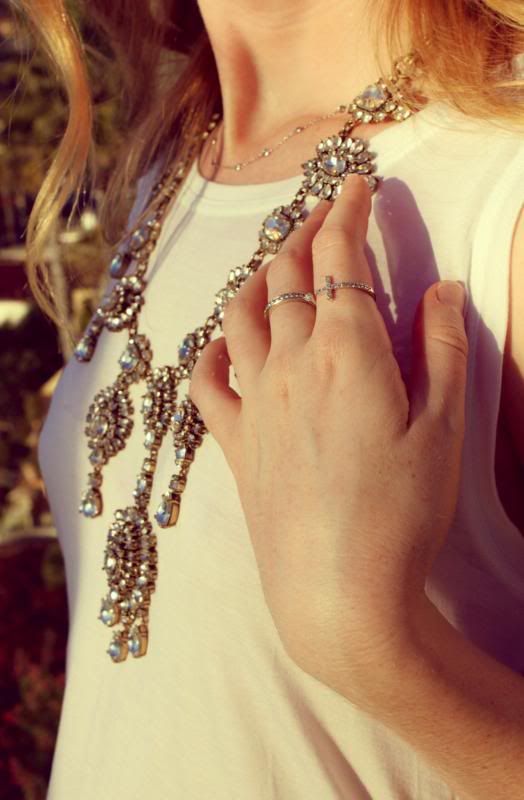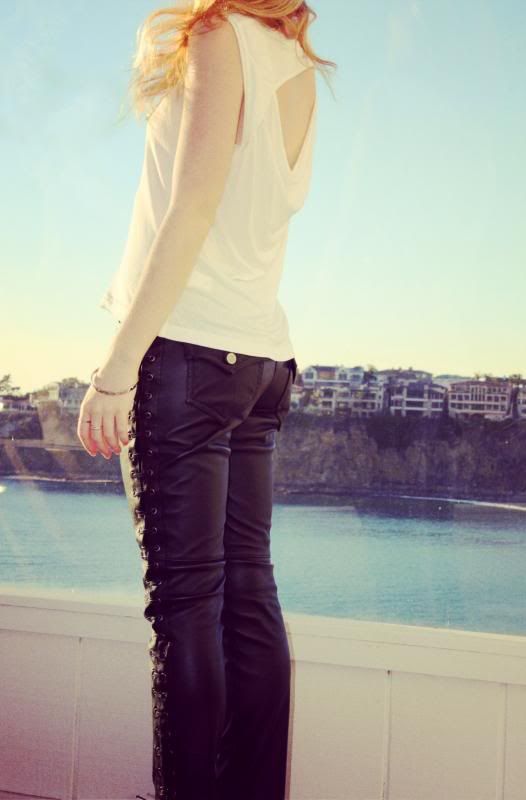 Isabel Marant X H&M leather pants |
SixTwenty Open Back Tank
Assorted jewels: JCrew | Swarovski |
Cross Ring
there is nothing we love more than collaborating with another SISTER ACT,
a set of siblings who seamlessly blend family&fashion, together.
Introducing,
SixTwenty
, a luxury tee line, handmade in the USA.
Inspired by their family dynamic, I asked the founders a few questions. .
_________________
Tell us how SixTwenty came to be?
The inspiration to start SIX TWENTY came out of our frustration of going through racks and racks at the department store and paying $100 for a designer top. Although we loved the final product, we knew there had to be another way. So we set out to cut through the clutter and founded SIX TWENTY.
Can you tell us about your distinct roles?
Since we are just starting out we both wear a ton of different hats. My primary goal is business development and Sarika's is mainly operations. We work collaboratively on creative direction.
What's the best part about working with your sister?
The best part of working together is that you always have someone you can rely on and trust. There's no one else in the world I'd rather work with.
Any advice for other's interested in joining the business?
We think the most important thing when starting a business is to keep an open mind, listen to your customer and adapt to change. That's why we set up our initial launch in beta so we could adjust accordingly and then do an official launch!
Starting a business is fun and exciting but it requires a lot of hard work. There are always going to be people that tell you not to do it but you have to be resilient and dream big!
Thanks, Angeli & Sarika!
xx