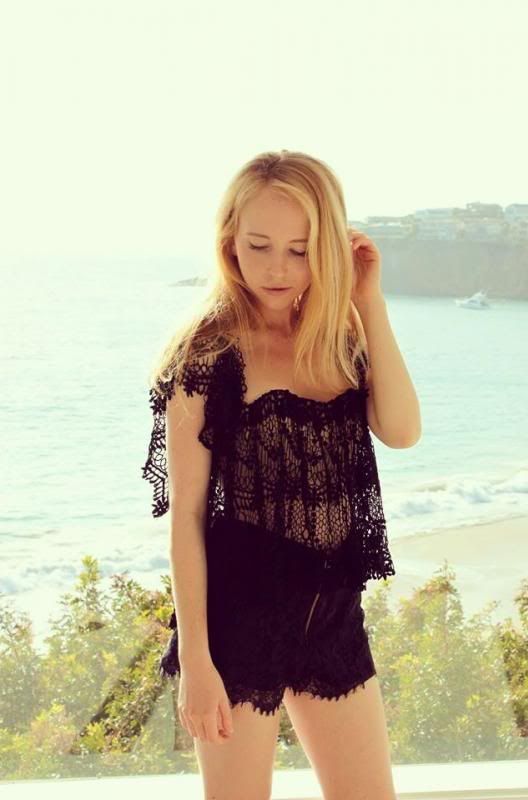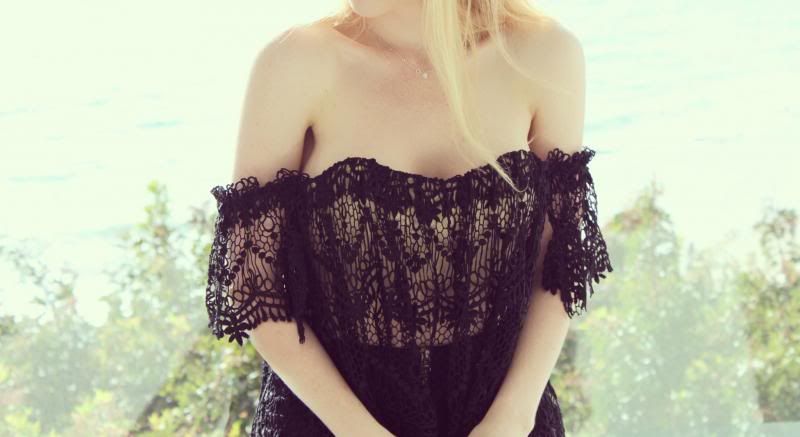 Stone Cold Fox Holy Tube
As long time lovers of lace (
& stone cold fox)
,
we lusted after this updated version of
our favorite lace Hendrix top
. .
so much so that we couldn't resist adding both the
black and white
Moroccan versions
to our current wardrobe.
With festival season just on the horizon, this lace crop is easy to wear
& ever so chic.
We joined the sartorial street-style ranks of Jamie Chung & Vanessa Hudgens,
last year, while
sporting a similar SCF top during California's own version of fashion week(end)
,
AKA. . Coachella.