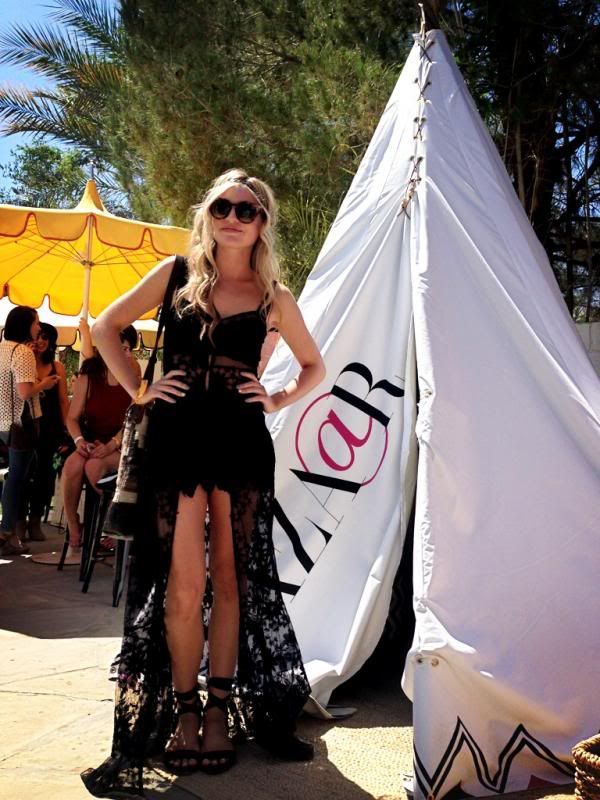 Frolicking in the fields of Indio, shooting sartorial style (festival) photos,
& listening to the lovely lineup are just a few of the many highlights from this past weekend.
When we

reached our quota of too much vitamin-d,
we searched for shade
in all the right places,
attending a few of our favorite fashion parties, #Coachella style!
We hope to show a bit more of our TYFF style,
during the second blissed-out weekend of everyone's favorite festival.