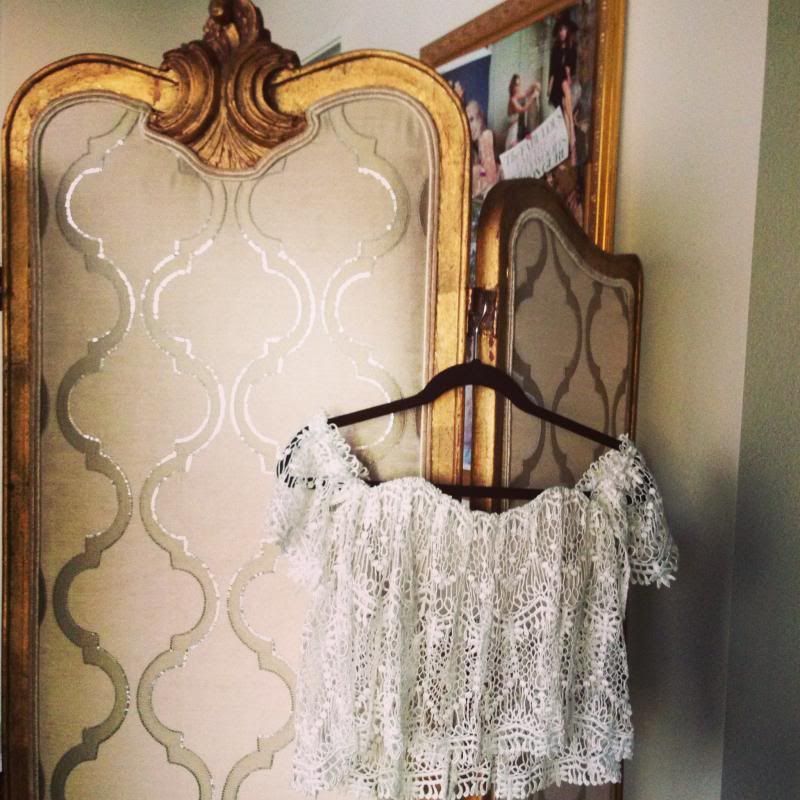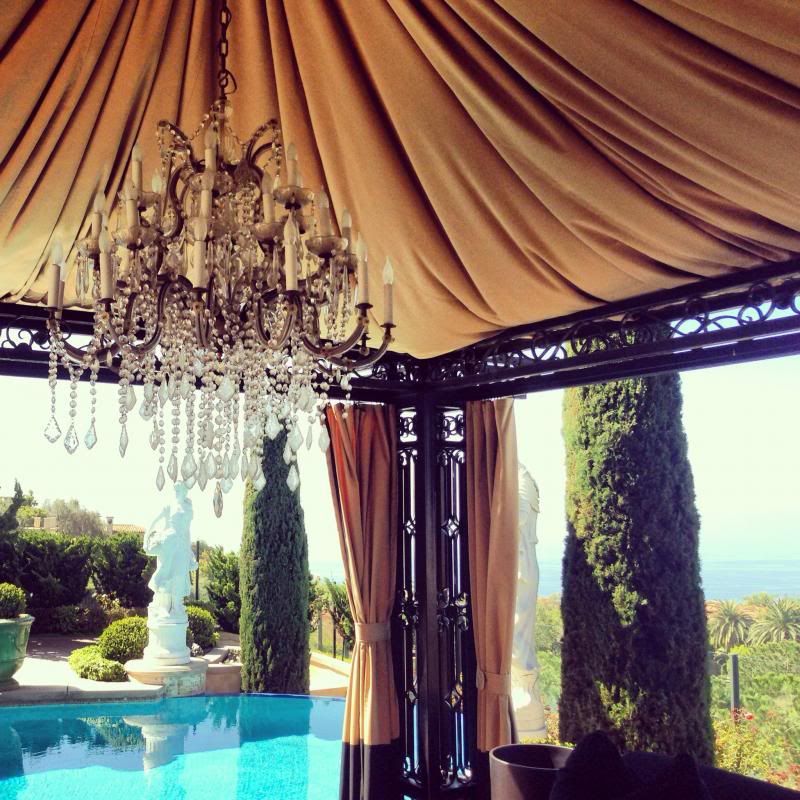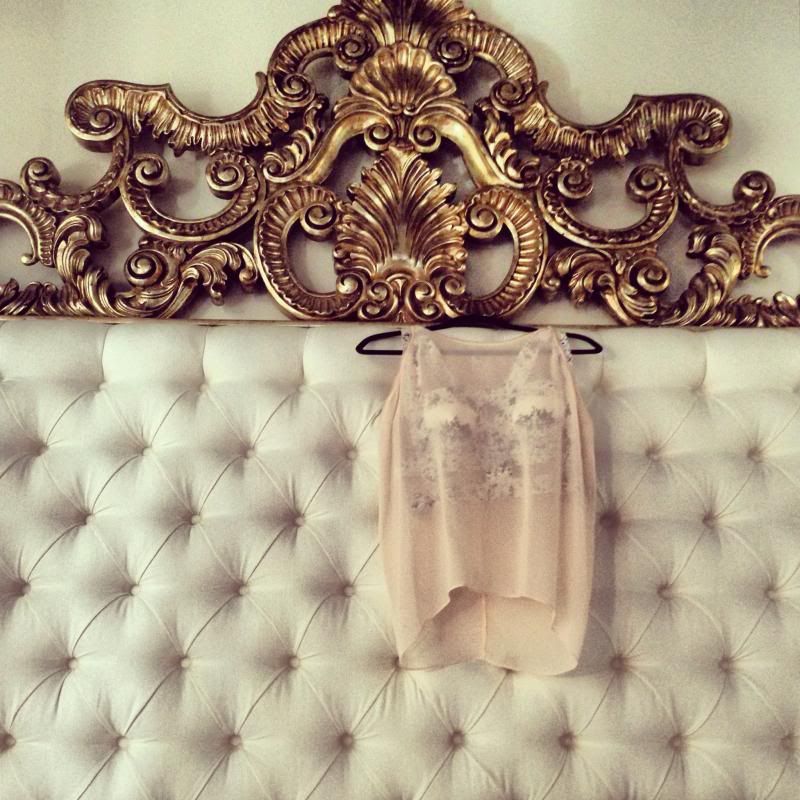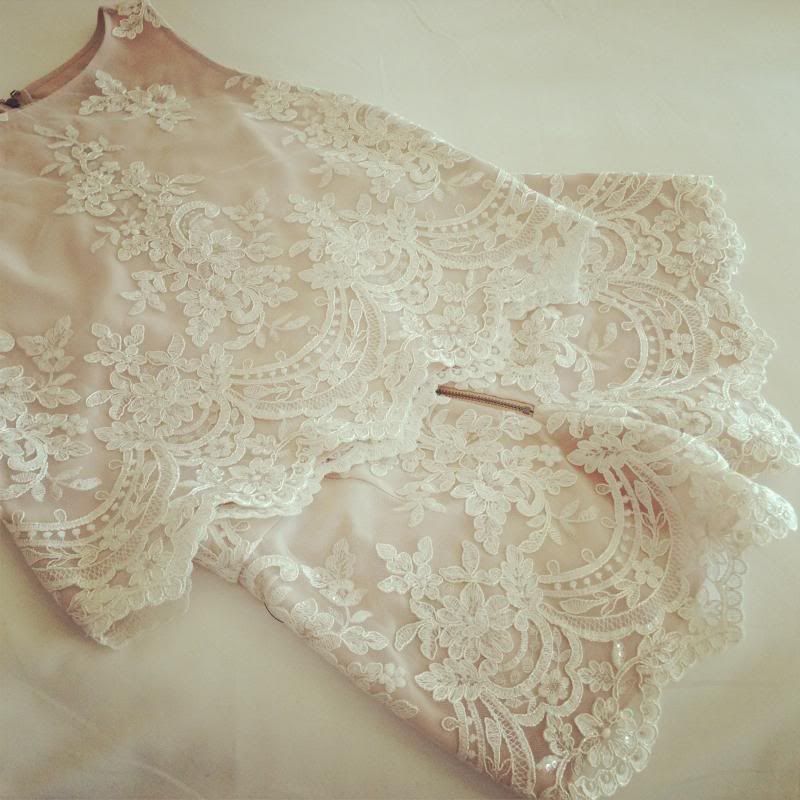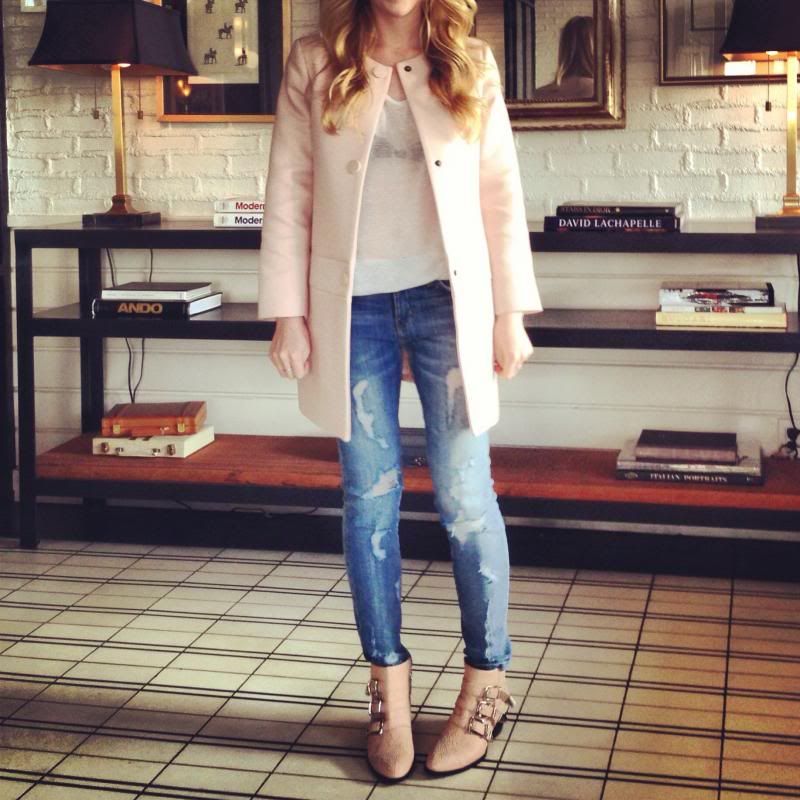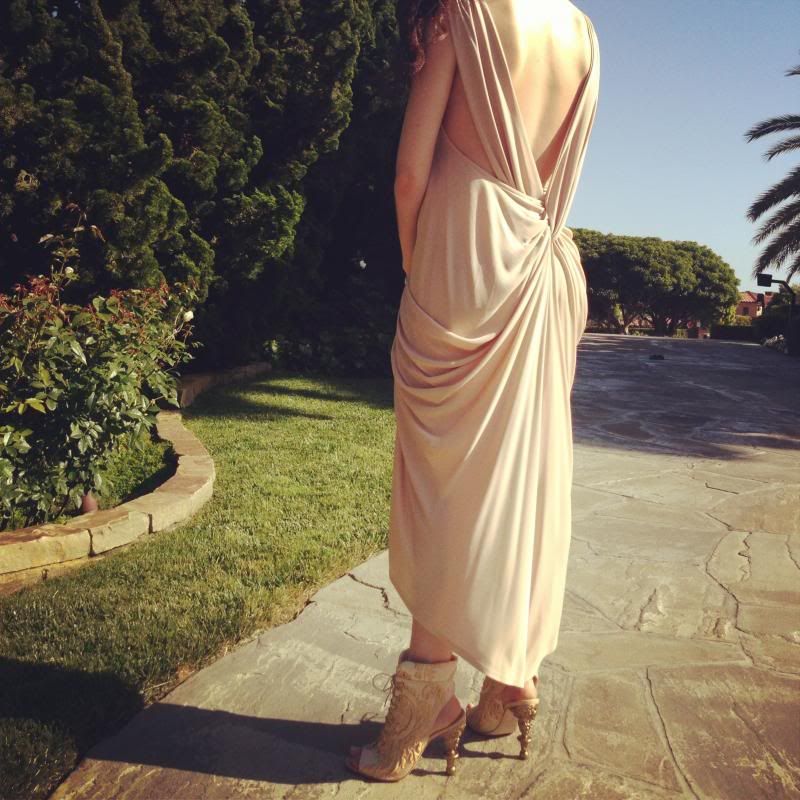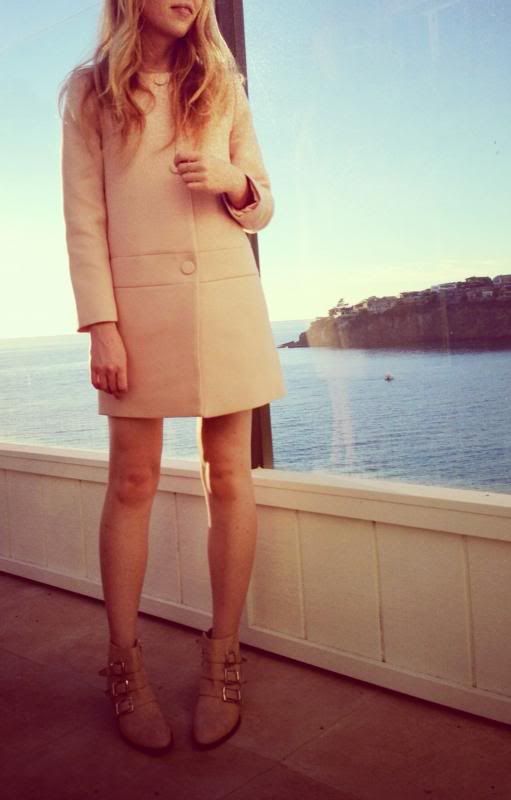 Images: @RemingtonRebeil
When I started this blog, a little under 5 years ago,
my goal was to document my ultimate love,
style
.
I captured images of inspiring people & places,
as well as outfits that made me look&feel my best.
With time (as well as re-pins, features, likes, and collaborations)
my blog turned into a business, my passion and my future.
However, now that blogging has penetrated mainstream society,
(where fast-fashion posts triumph over true style images),
I often have to remind myself to stay genuine to my original goals.
Now, more than ever,
I believe in quality over quantity.
My purpose, here, is to display how to
live in style
,
rather than simply wear an "of-the-moment" outfit
or interact with lackluster products.
From my point of view,
trends come and go, but style (in all aspects of your life) remains eternal.
.... so sport that 5 year old LBD in the back of your closet or
buy vintage pieces (aka my headboard that everyone asks me about) & DIY them;
surround yourself with well chosen commodities
that are sure to last a lifetime.
if you have made it this far,
thanks for listening to my rant about our changing consumer culture
& my opinion on all things "fast-fashion."