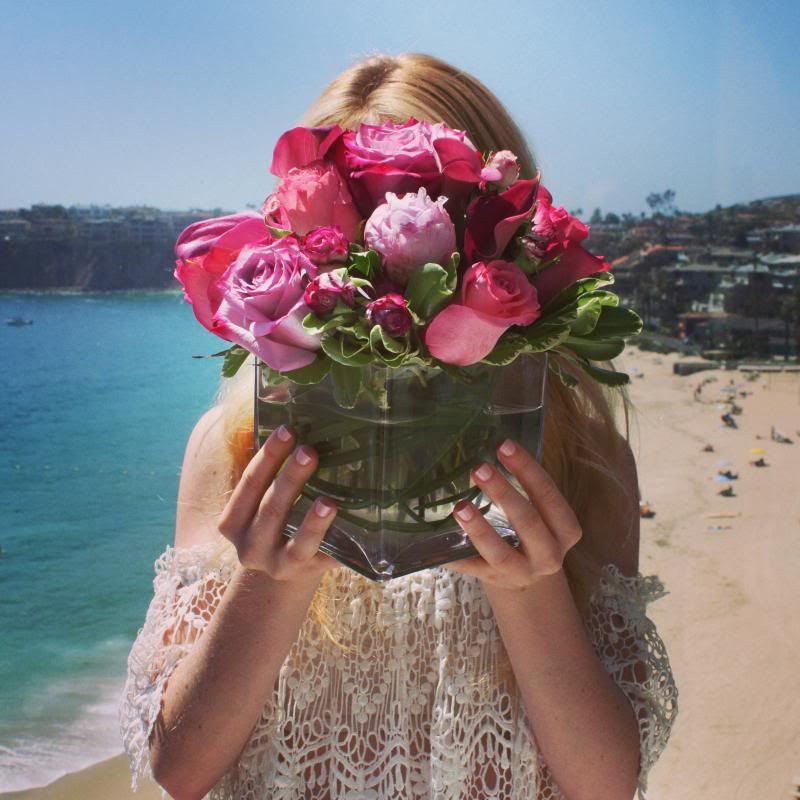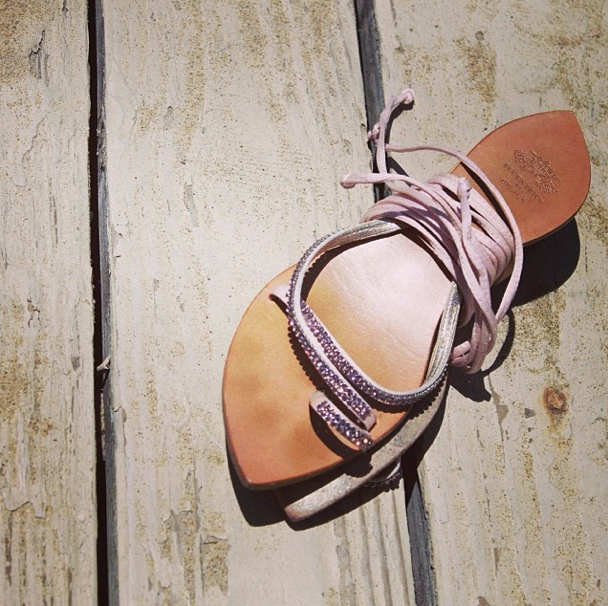 We are currently engaged in a perpetual state of summer bliss
which includes the quintessential warm weather essentials:
sun, sand & surf!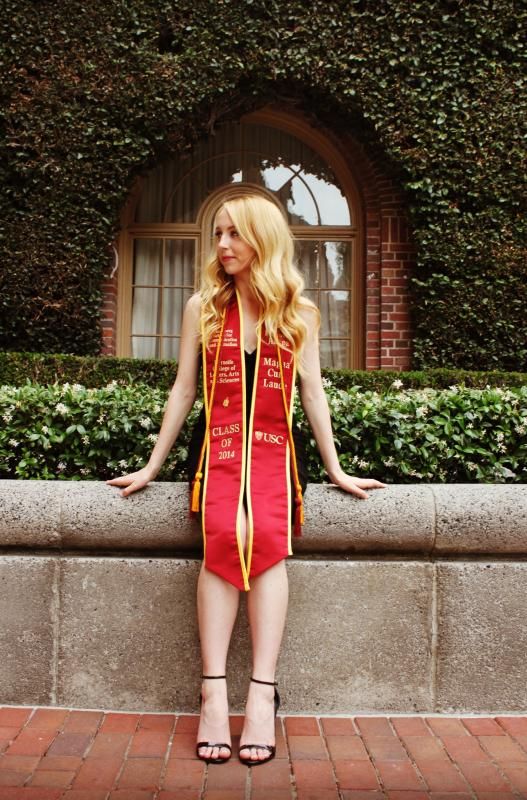 On a personal note, I recently graduated from my dream school
& I am beginning to write the next chapter of my life,
(quite literally, yet no pun intended).
Fight On!