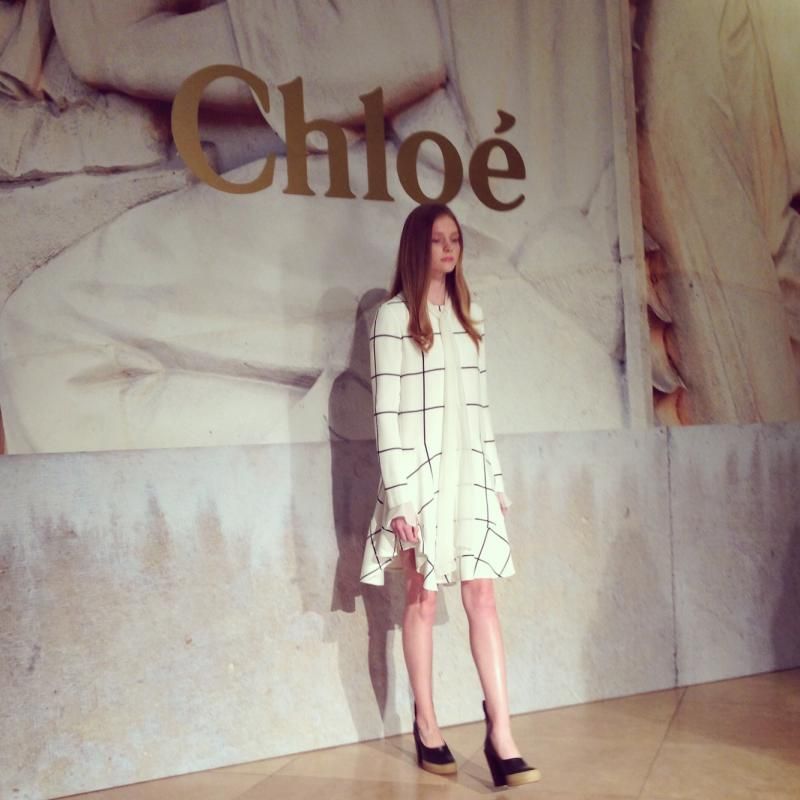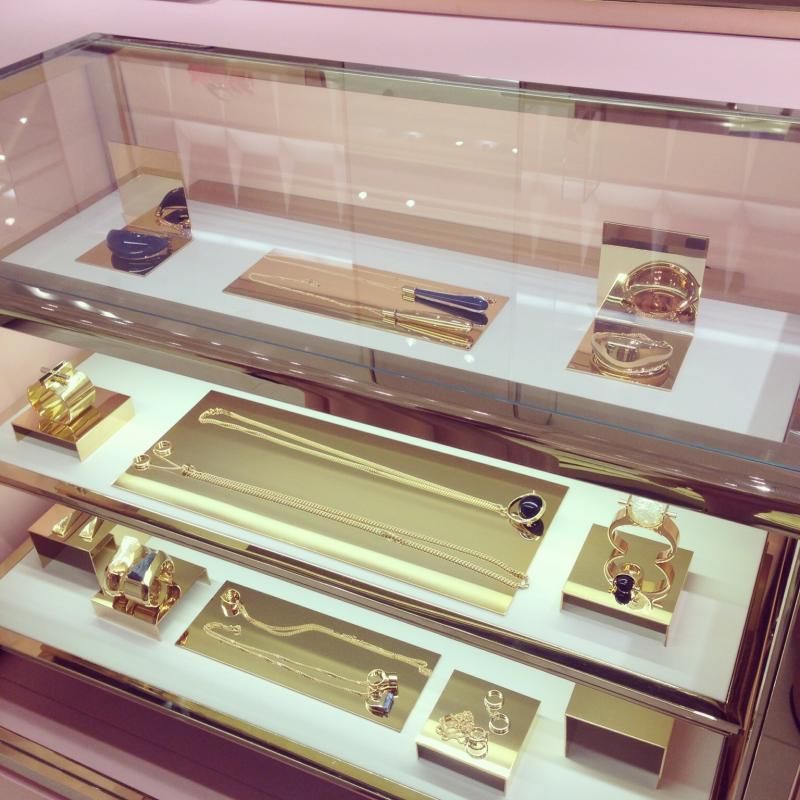 6.5.14
Last week, I attended the Chloe Runway event & the launch party for their gorgeous new boutique store located in Orange County.
The new store emphasizes a contemporary feel as it features gold hardware & clean lines.
Yet Chloe's soft aesthetic remained ever present through the display of their flowy ready-to-wear ensembles and delicate accessories.
After previewing the store, I attended a presentation of the Fall 2014 looks,
all of which I'm ready to round up in my working fall wardrobe.
It is safe to say that the sandal is here to stay. . .
I hope to see you soon, Chloe slides,
(
although I must admit, I'll always LOVE your wedges
)
xx
-S