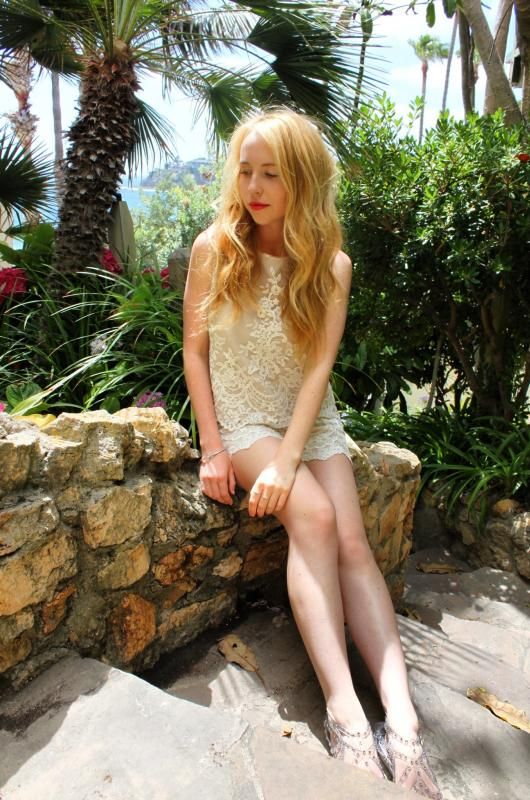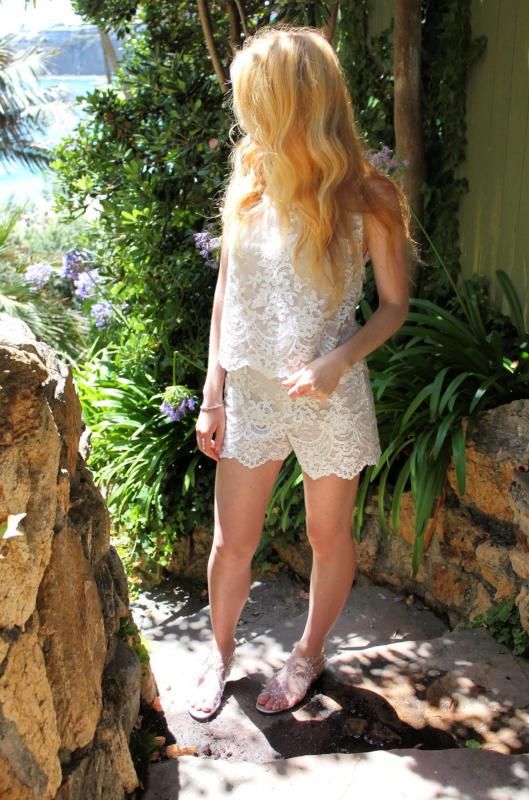 There's no combination of words I could say.....
to describe our endless love for lace.
From
pink
to
creme
&
white
to
black,
lace is a staple part of our year around wardrobe.
This Alice and Olivia two-sie is no exception.
Although the two pieces can be worn separately,
certain things are better when they're together. .
If your looking to update your summer shoe style
(without giving into the revived 'stock trend)
look no further than Stuart Weitzman.
This designer updated another vintage fad,
specifically, "jellies"
making it perfectly acceptable for 20 somethings to rock similar sandal styles
that they probably already sported mid 1990s. . .