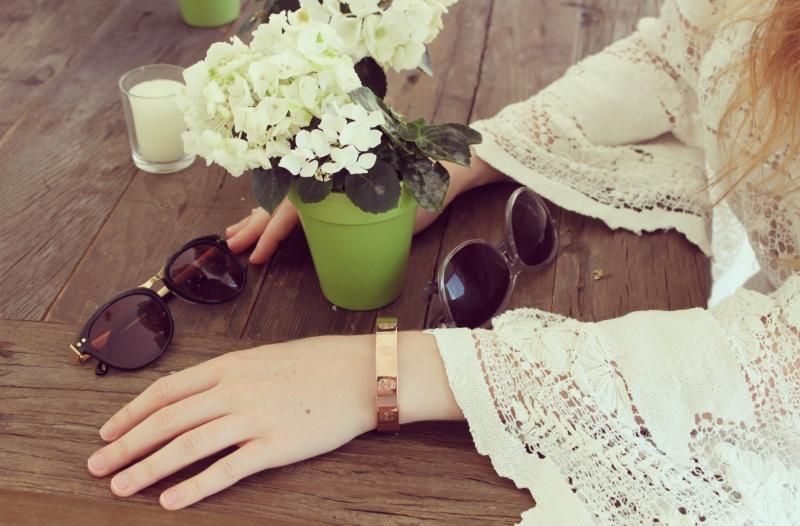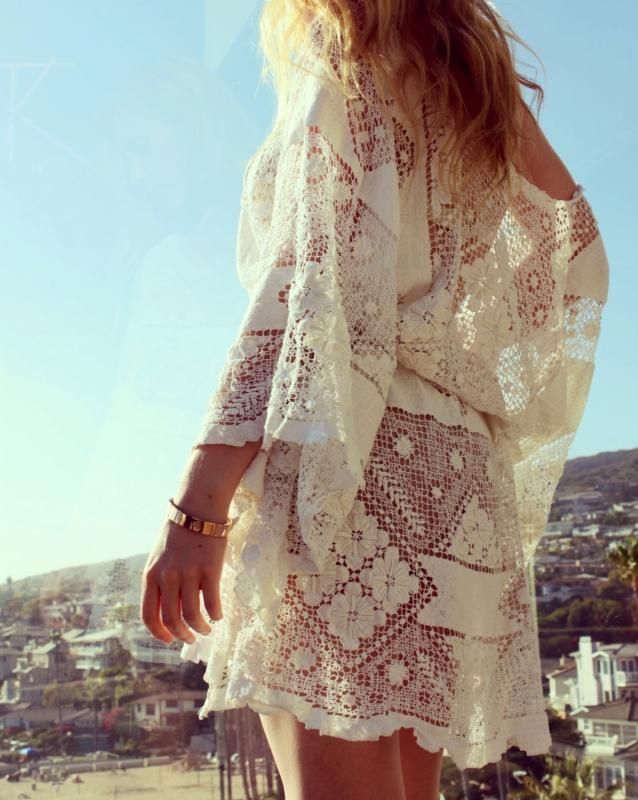 Katharine Story Lace |
Chloe Wedges (similar here, & on sale!)
Spanx Haute Contour Shorts
| JAECI Cuff |
Chilli Beans Glasses
Every piece of clothing tells a story.
This lace dress is especially full of history!
A local Laguna Beach designer, Katharine Story, uses fabrics once
"loved and cherished by others to recreate a beautiful garment to be loved anew."
These lightly-loved pieces are carried exclusively at Calypso for Fall 2014!
Pair a neutral garment underneath a sheer or delicate outfit,
(a special thanks to the Spanx team for sending over the extremely flattering "Haute Contour" shorts)
in order to accentuate intricate details,
such as Katharine Story's unique lace patterns.
x