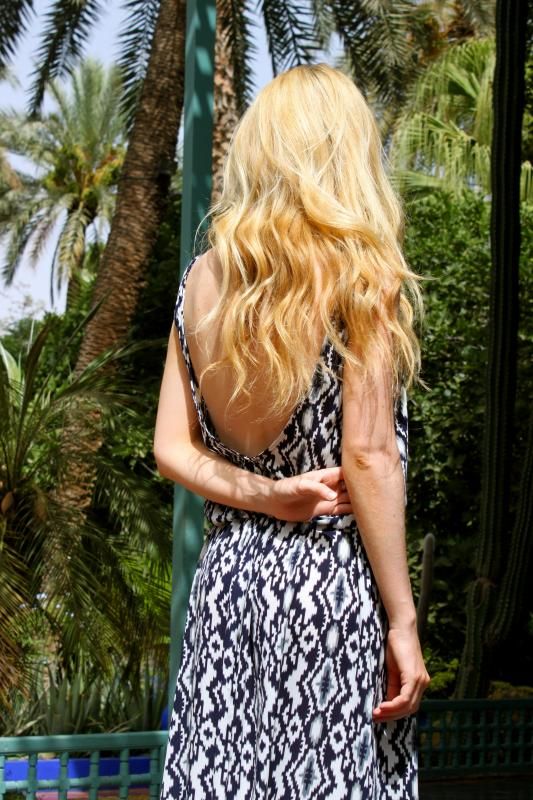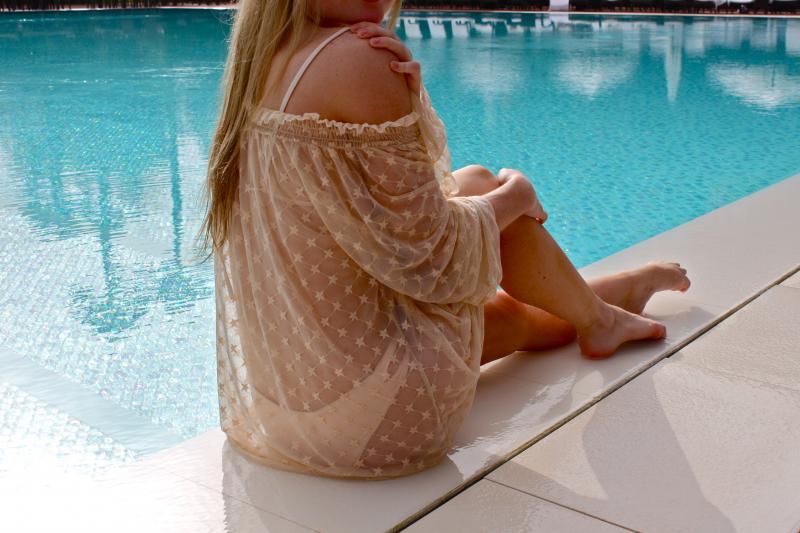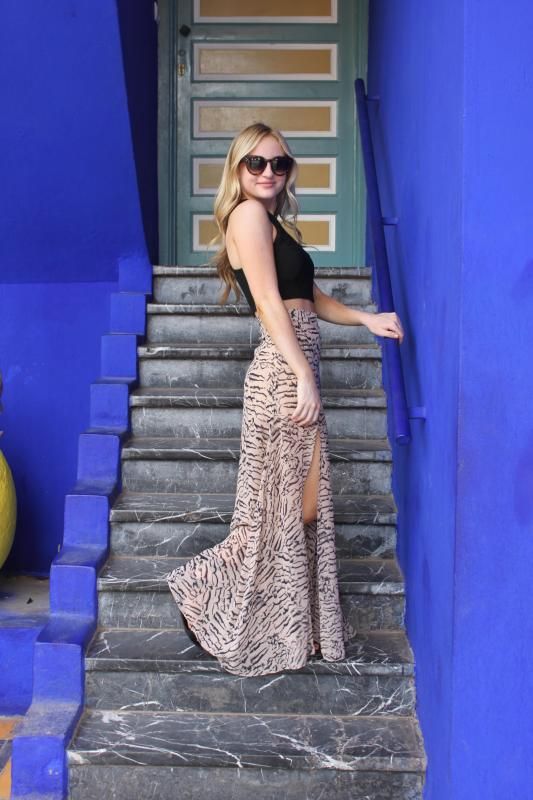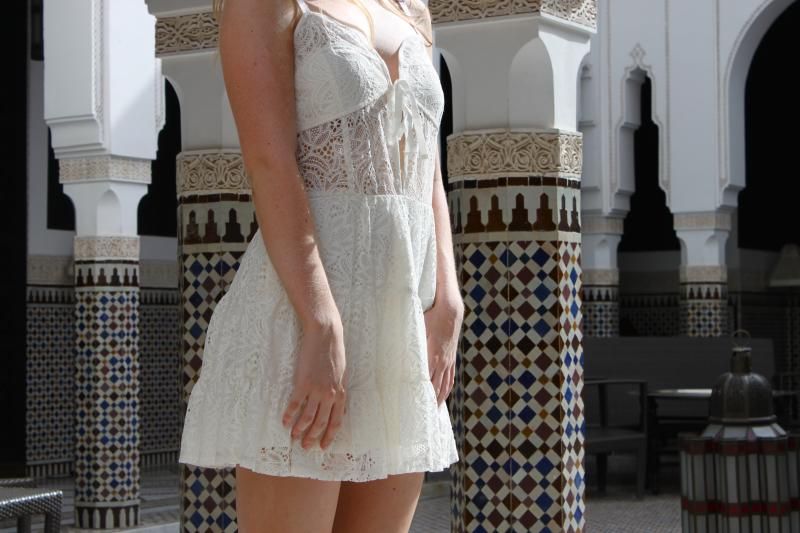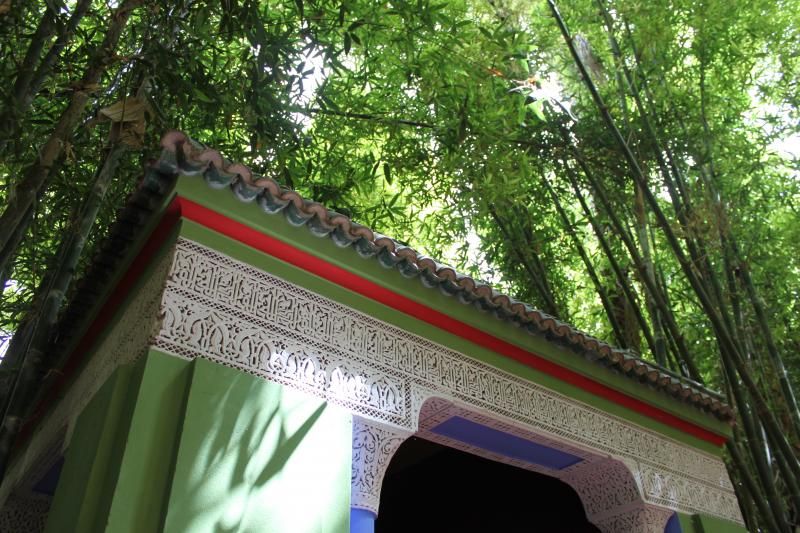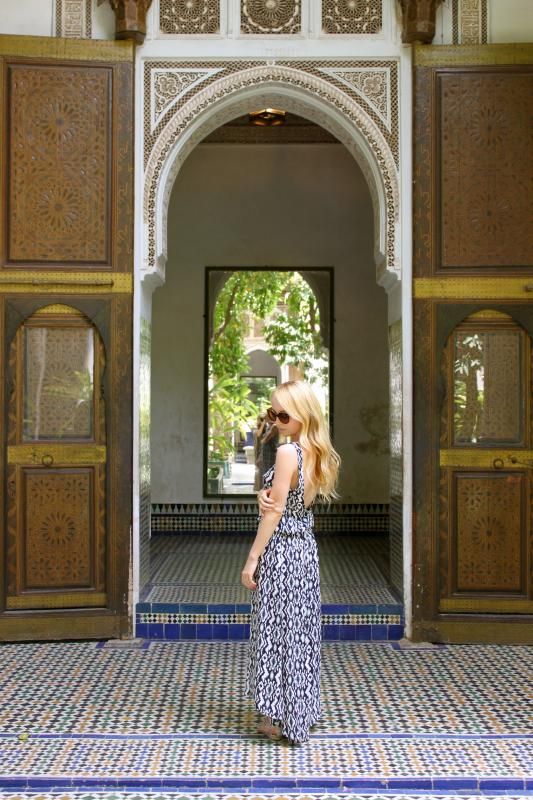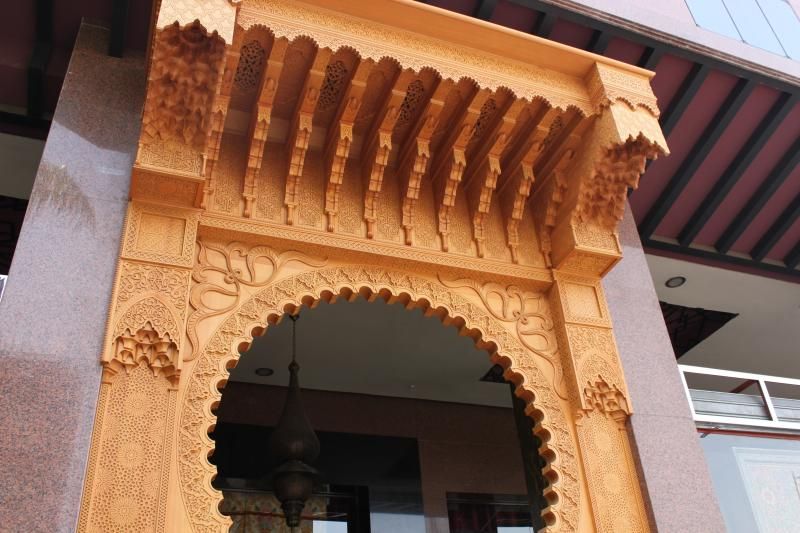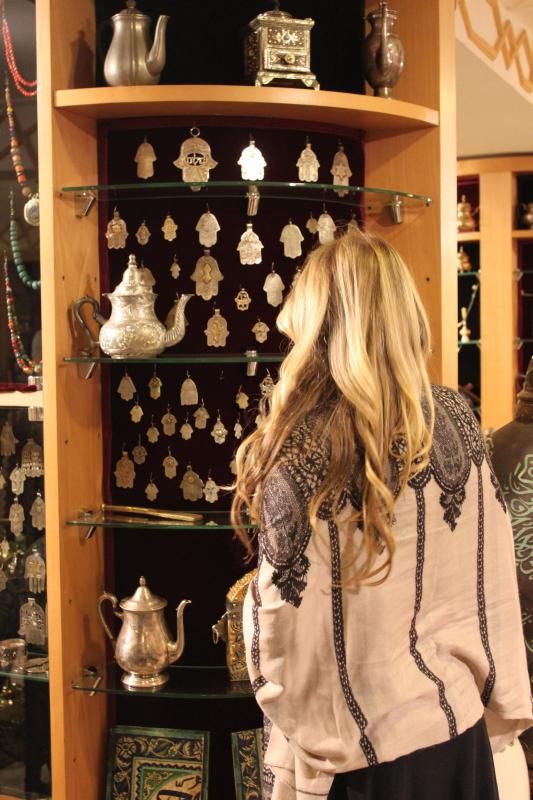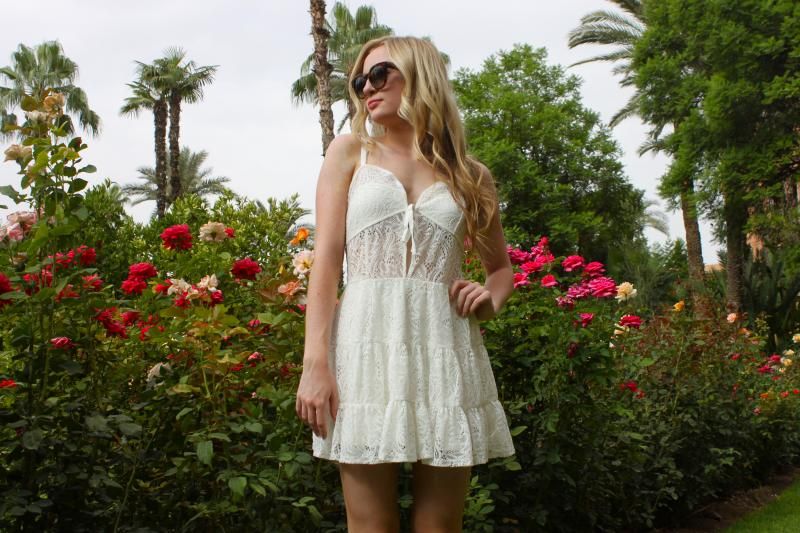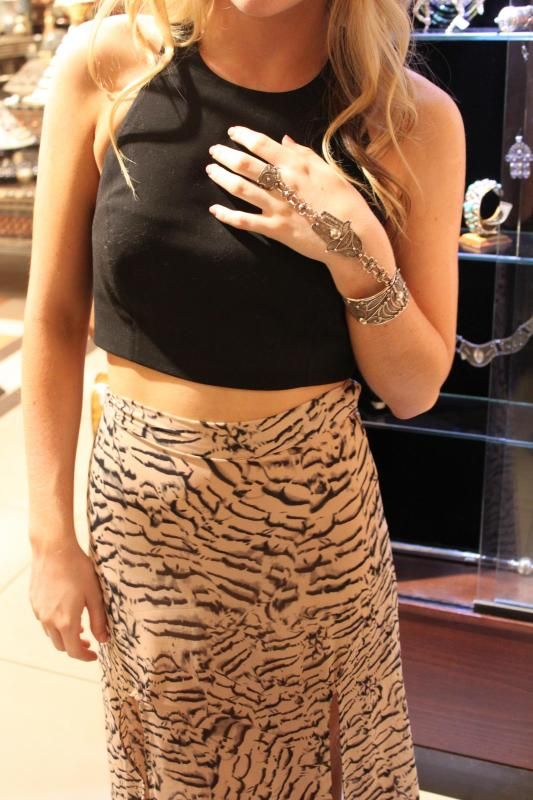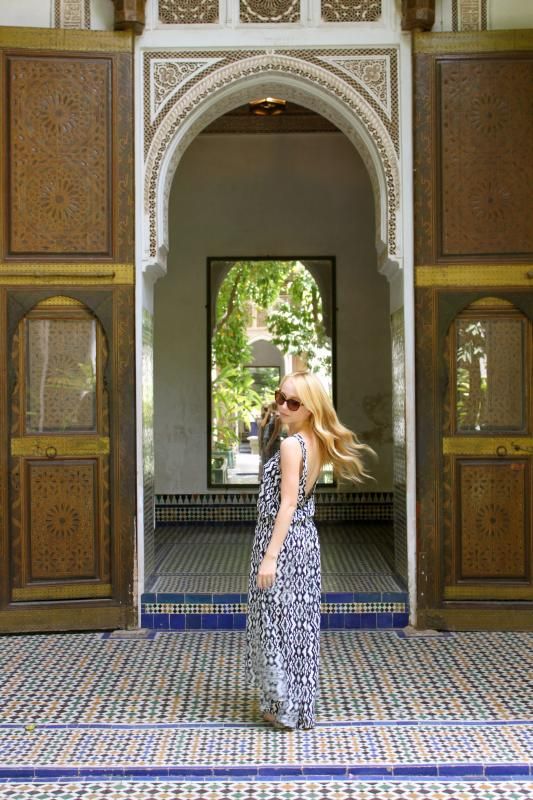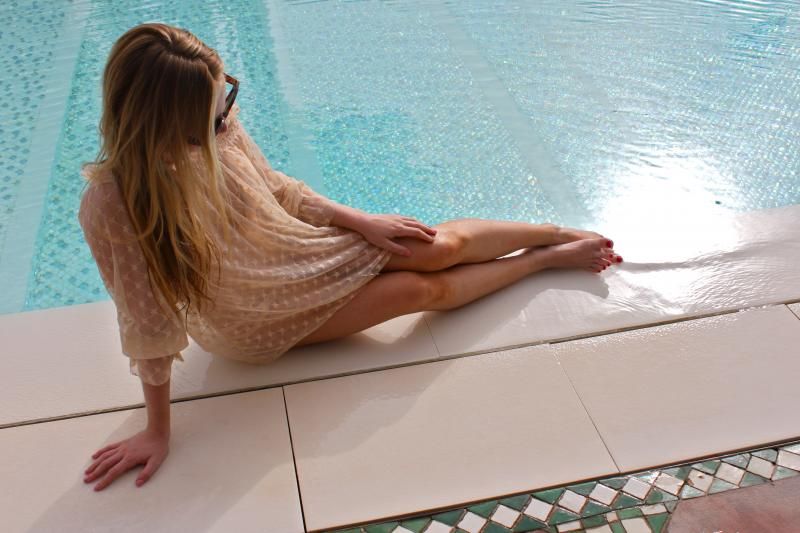 For Love and Lemons Baby Cakes Dress
Show Me Your Mumu Kiersten Maxi Dress
Show Me Your Mumu Marie Marie Scrunch Top
+
LSpace Swimsuit
Elizabeth and James Upton Crop Top
+ Lovers & Friends Maxi Skirt + BCBG Scarf
Our memories of Morocco are as vivid as the colors that make up the beautiful country.
While exploring the city of Marrakech, we spent most of our days outside,
venturing through palaces, gardens, villas, deserts & pools.
We event mounted camels and went "souking."
Once we ventured inside the walls of La Mamounia,
we spent some time reading by the pool, relaxing in cactus-filled rose gardens (including YSL's very own home), and eating the most delicious Moroccan meals.
While visiting this unique location, we truly stood in awe of the beautiful architecture that creates a city situated between palm trees and the Atlas Mountains.