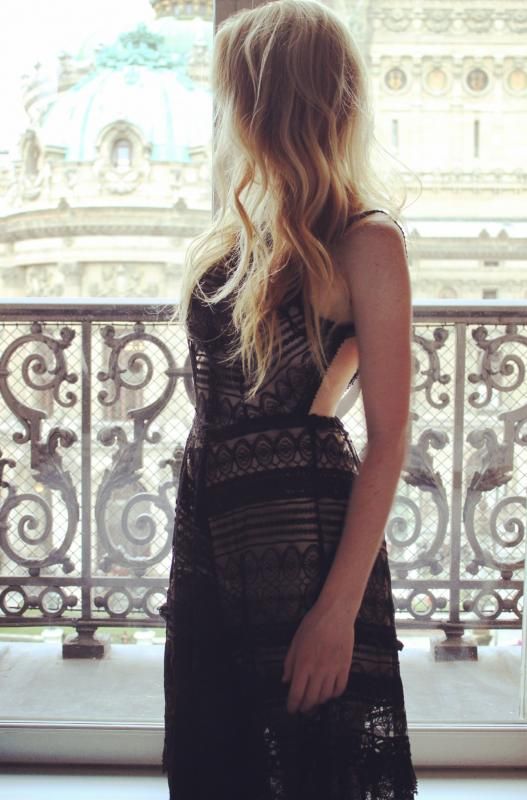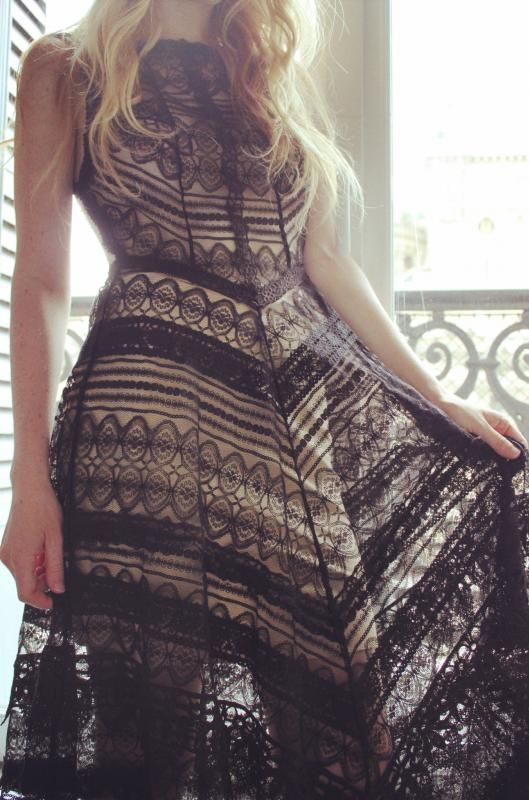 Free People Lace Maxi
Spanx Half Slip

A city based on romance, history, and all things effortlessly chic.
It is safe to say that,
"Paris is always a good idea..."
especially when sporting this delicate lace open back dress.

A special thank you to Free People, a brand that always creates the perfect
summer dresses!

Stay up to date with our travels by simply clicking on the image below..