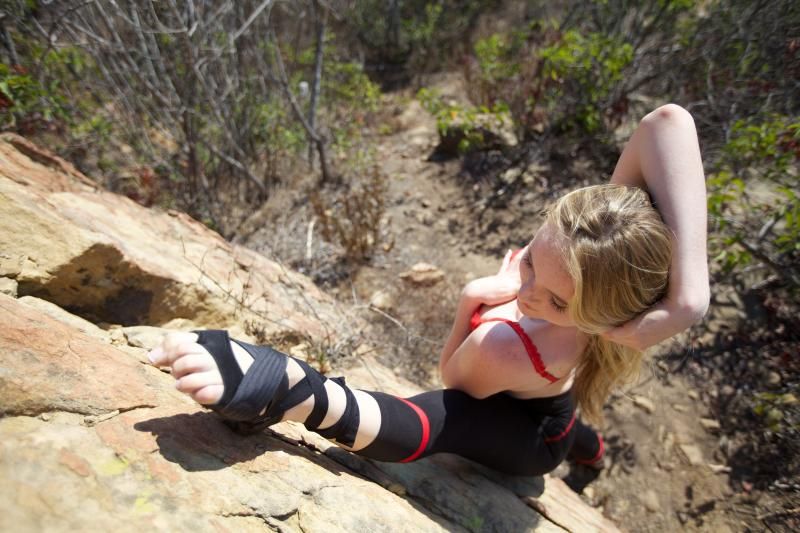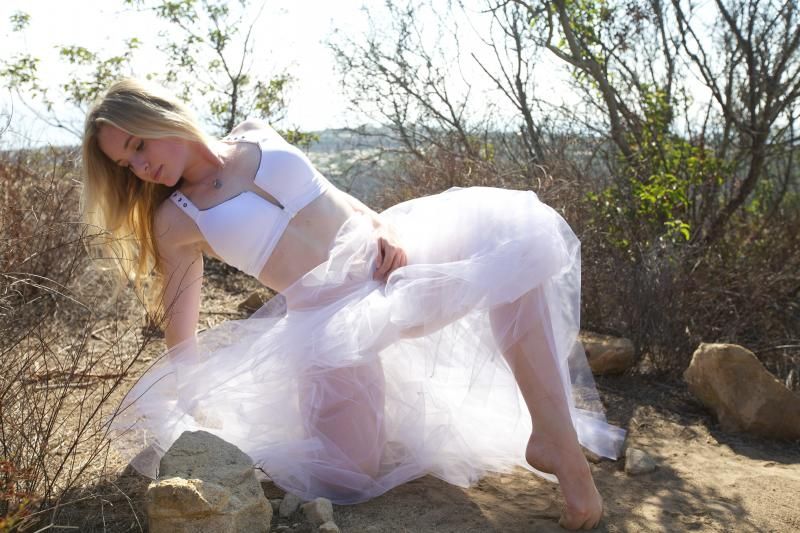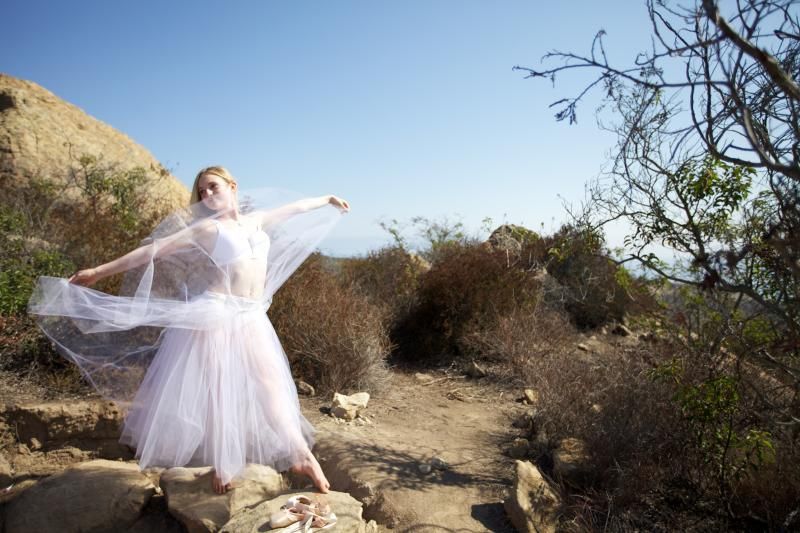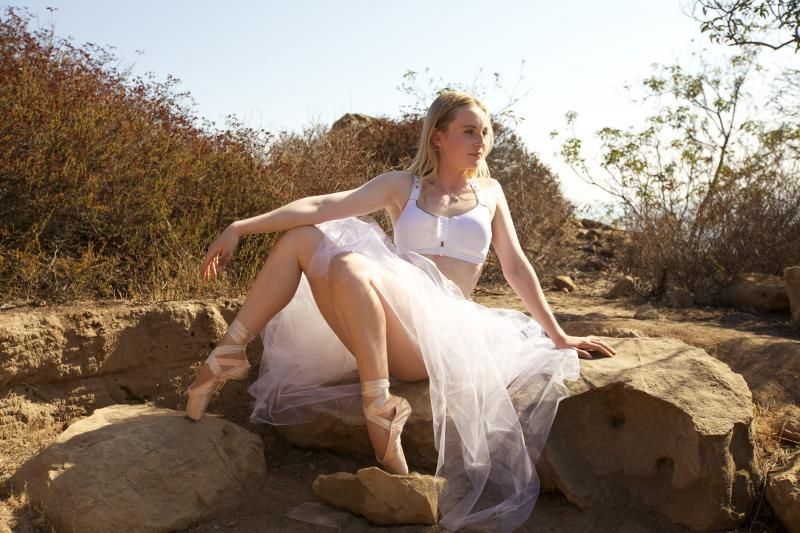 When we are not blogging, photographing, styling or writing, you can find us hiking, running, dancing or practicing yoga. As avid exercisers, we are always on the look out for flattering workout gear that fits all of our routines. From pointe shoes & tutus to yoga wraps & mats, our choice of active wear is just as important as the aforementioned essentials that make up our everyday training regimes.
Spanx active apparel seamlessly blends into ALL our favorite forms of work out..
Active wear that looks this good is certain to make you feel toned, even before you break a sweat!