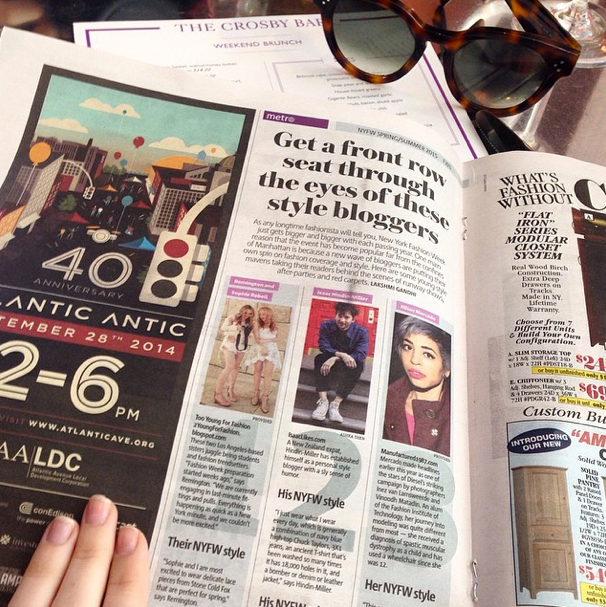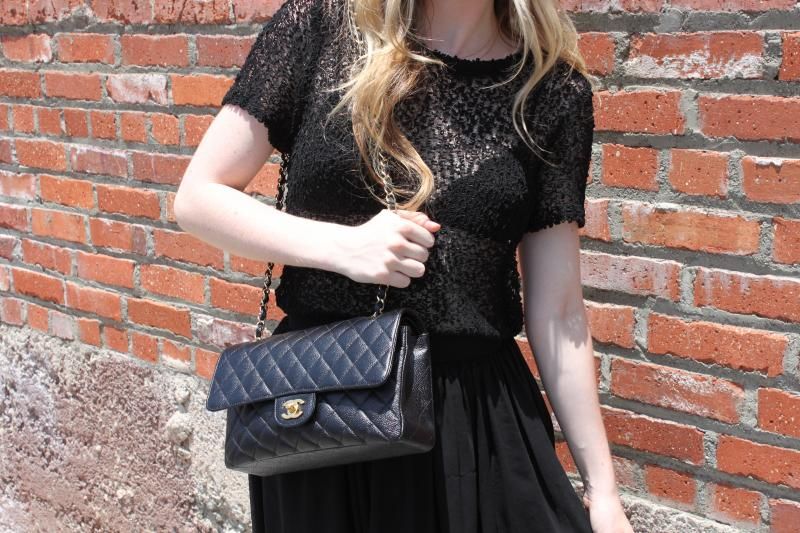 #MBFW | Enjoying Soho's surroundings |
Featured as "Bloggers to Watch during NYFW"
Noon By Noor Show | RewardStyle x InStyle Party - hanging with Topshop |
Zimmermann Show | Hotel Empire Rooftop Party |
The best view in all of Soho @ The Crosby |
Soho Street Style cont. | Hello, Karlie Kloss! |
@Rag&Bone | The Writers Room @ The Crosby | Please tell me you're not on 1%, as well..
Feeling Blue @ The Mondrian Hotel | Saying 'so-long' to Soho
a compilation of images that fit neither here nor there,
Until next time, NYC!